Our Featured ALIS – USA Graduate of the Month Lauren Gennett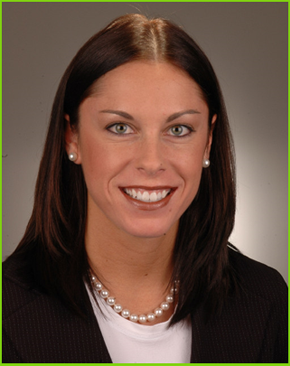 Since 2004, Attorney Lauren Gennett has offered knowledgeable, seasoned legal assistance. Devoting her practice to providing comprehensive family law representation, she is able to address even the most complicated and emotionally contested issues affecting your family.
After obtaining her education from the University of Pittsburgh School of Law, in 2004, Attorney Gennett was admitted to both the Pennsylvania Bar and the District of Columbia Bar where she gained invaluable trial experience in both small and large firm settings. At these firms, she honed the skills necessary to assist her clients on a personal basis. She now puts those skills to use in her own practice, zealously representing clients in family law matters.
Education:
Abundant Life International Academy, Graduated 1997
Geneva College, 2001, B.S. in Pre-Professional Psychology
University of Pittsburgh School of Law, 2004, Juris Doctor
President of the Family Law Society
Secretary of the Christian Legal Society
Recipient of the University of Pittsburgh School of Law
Community Service Award