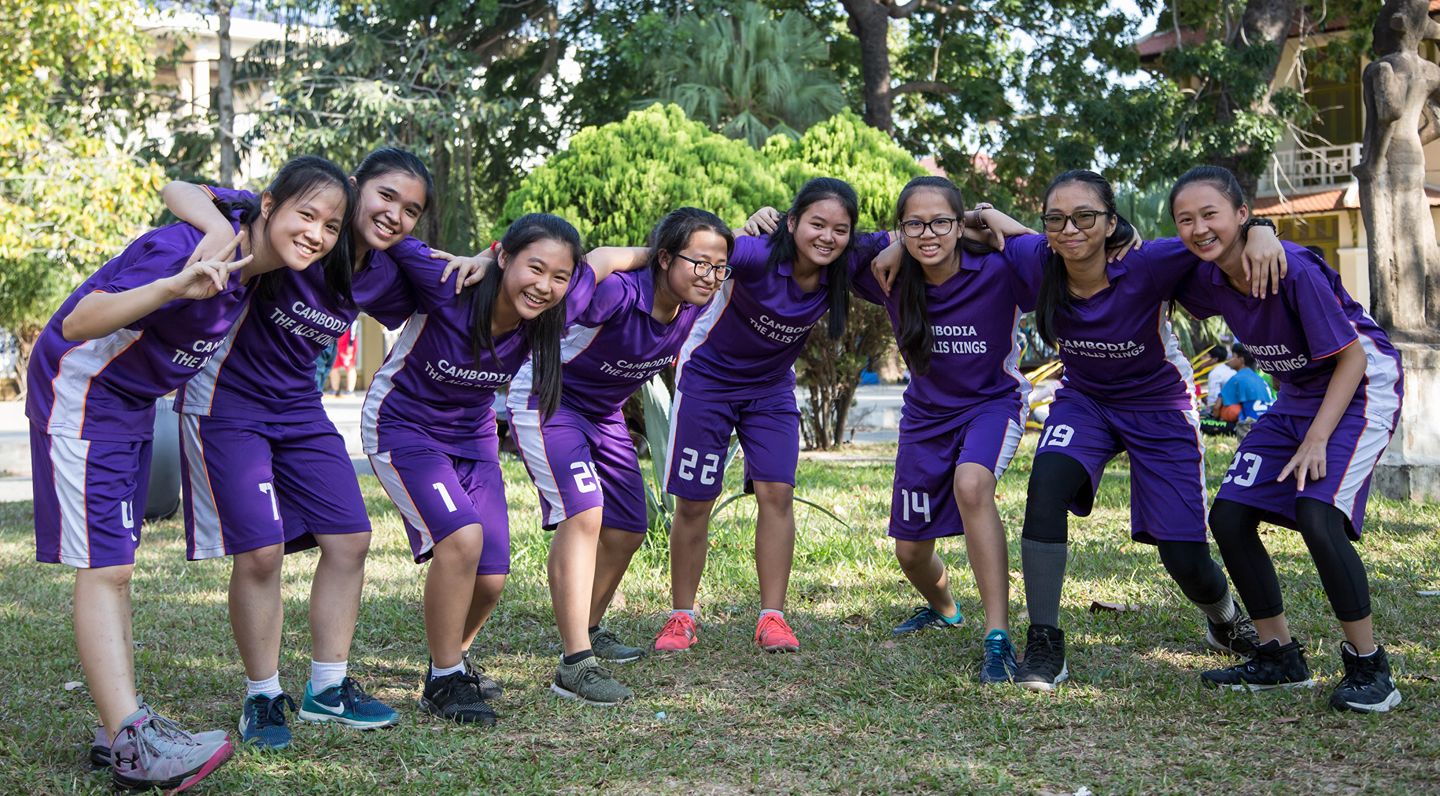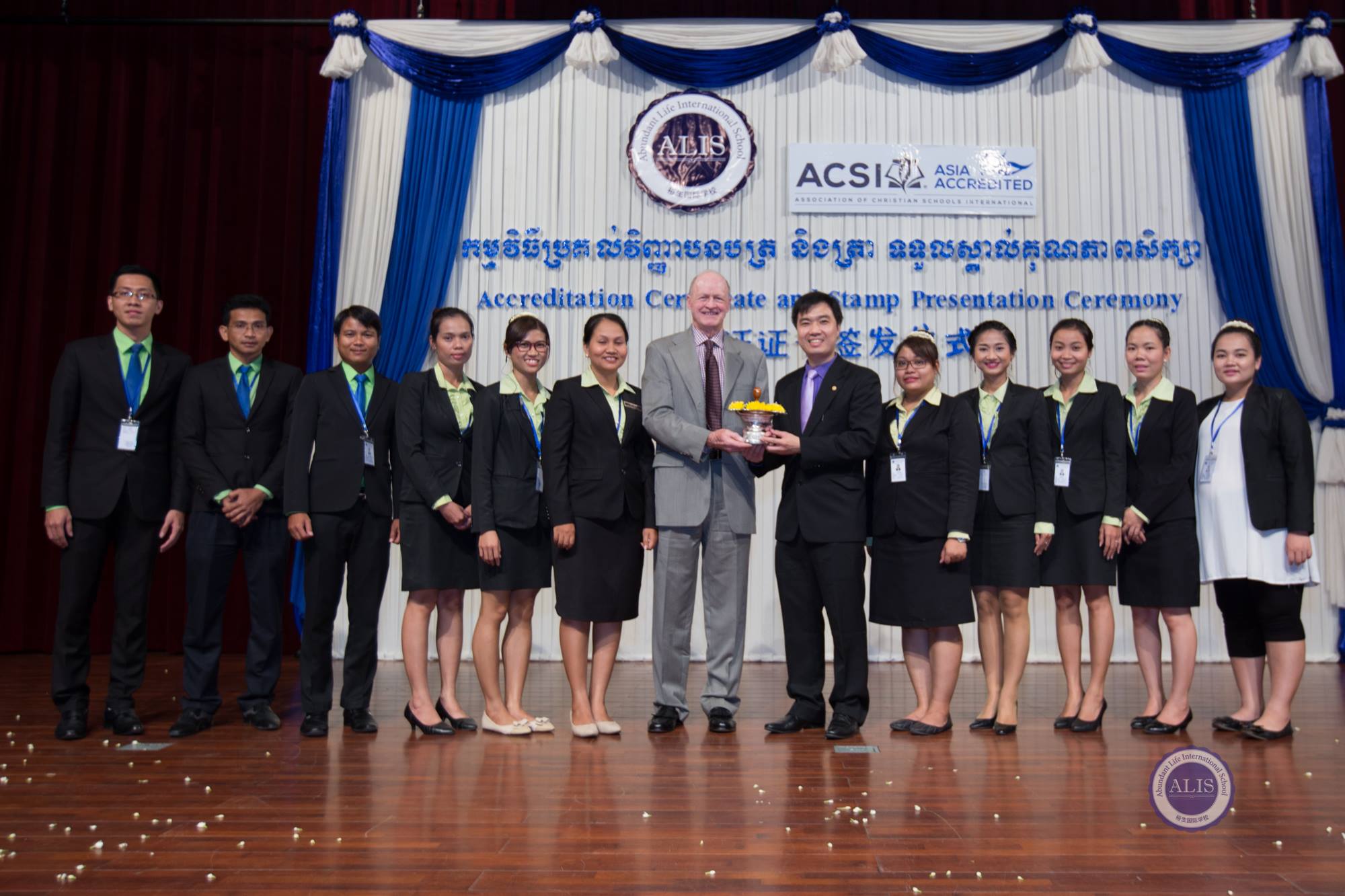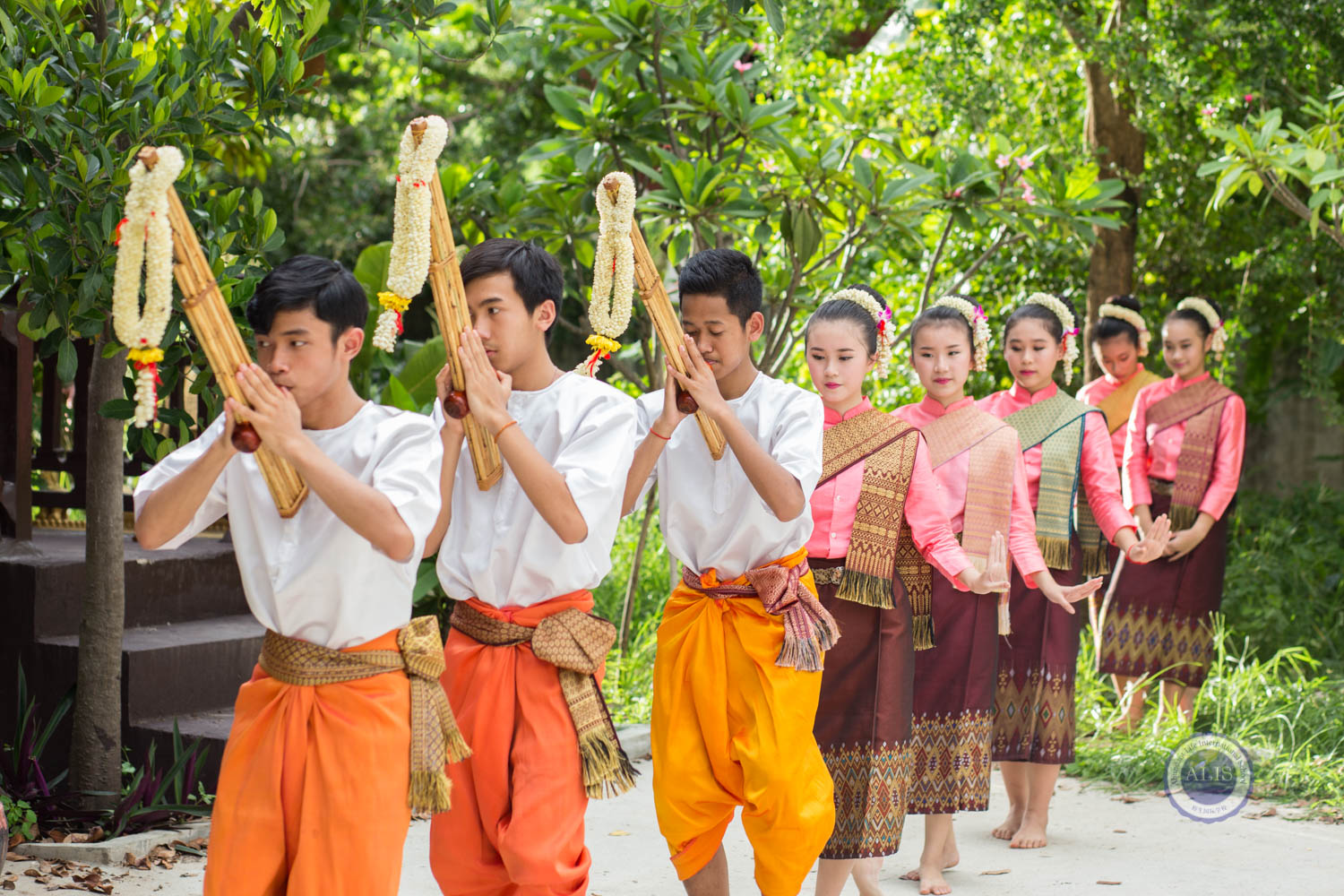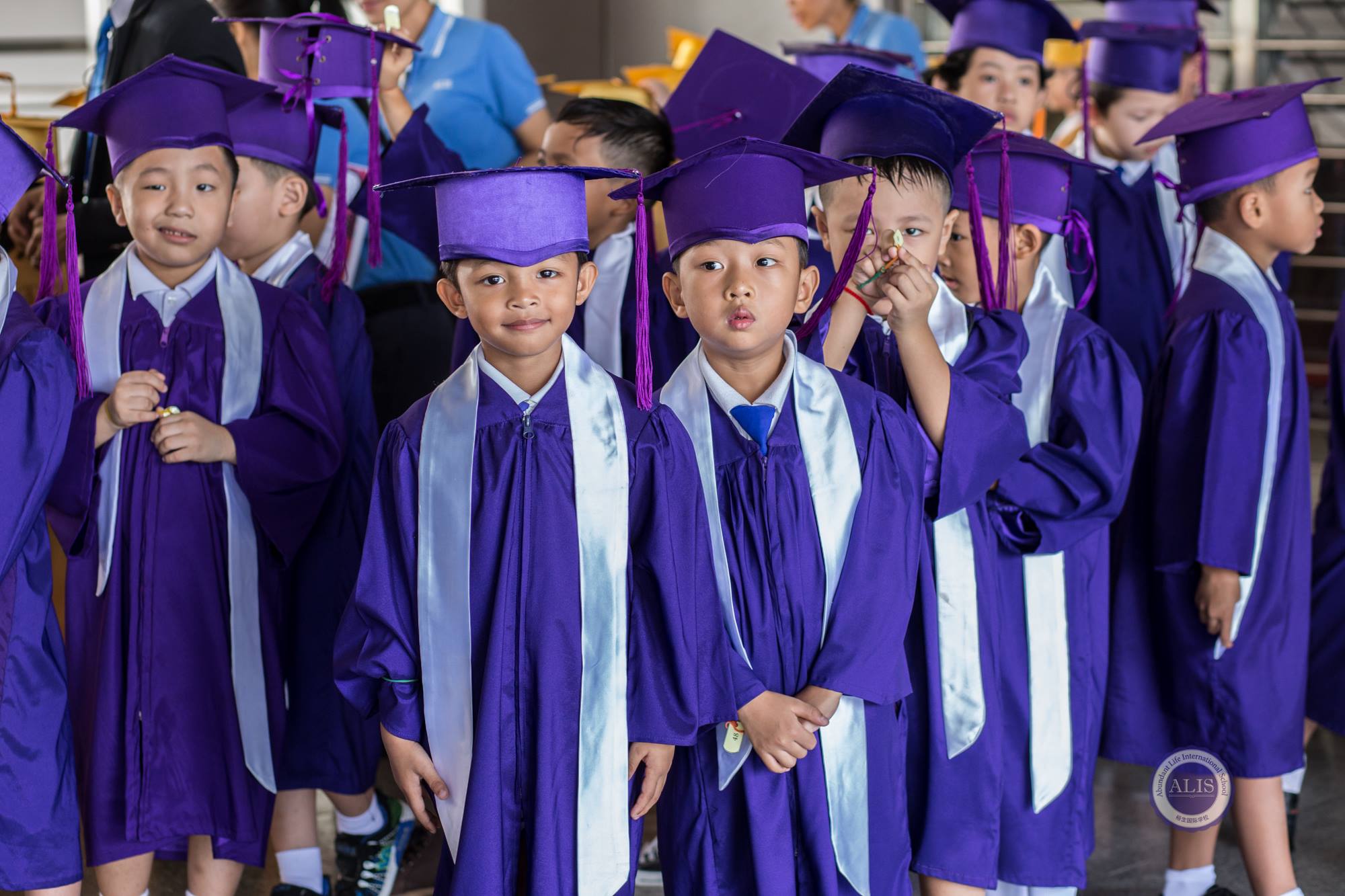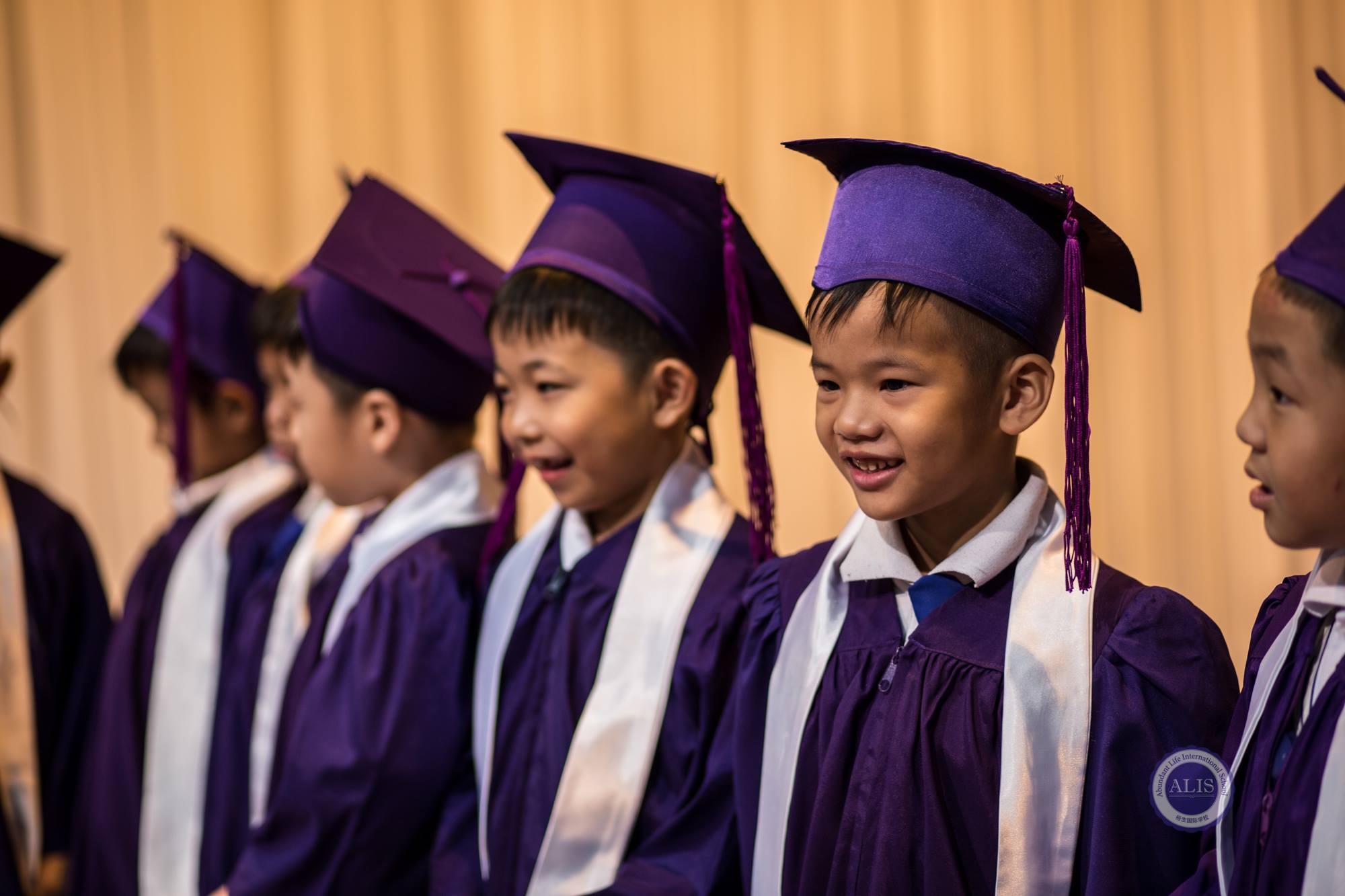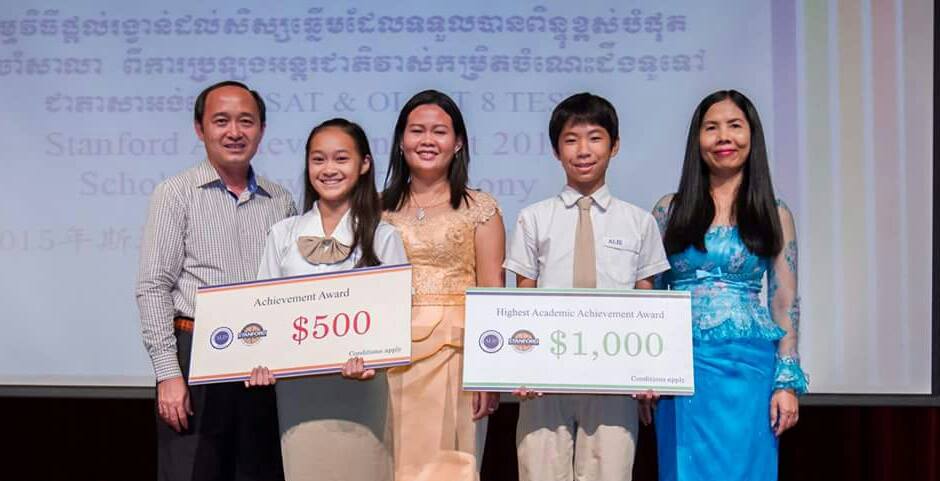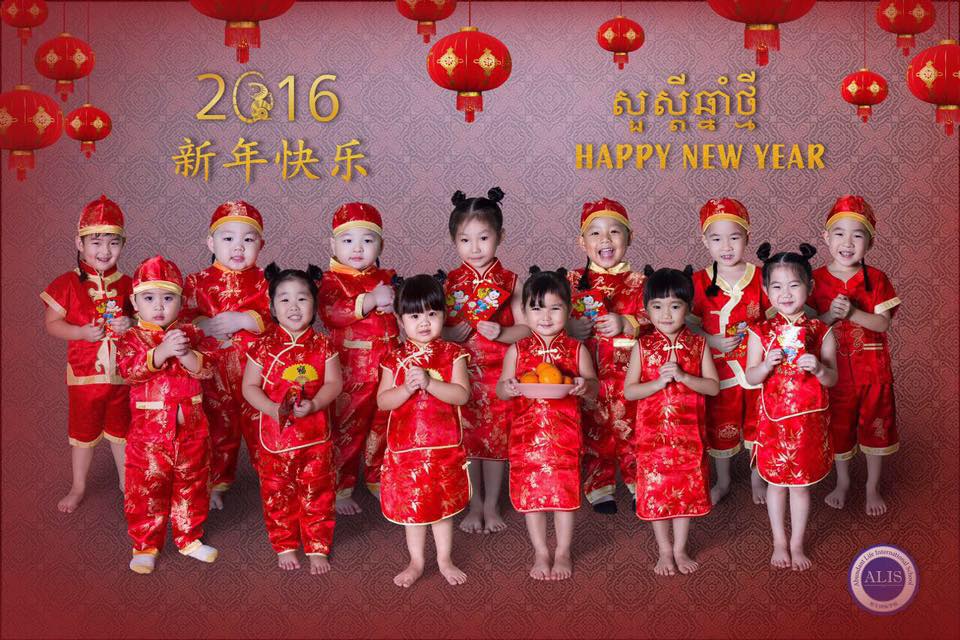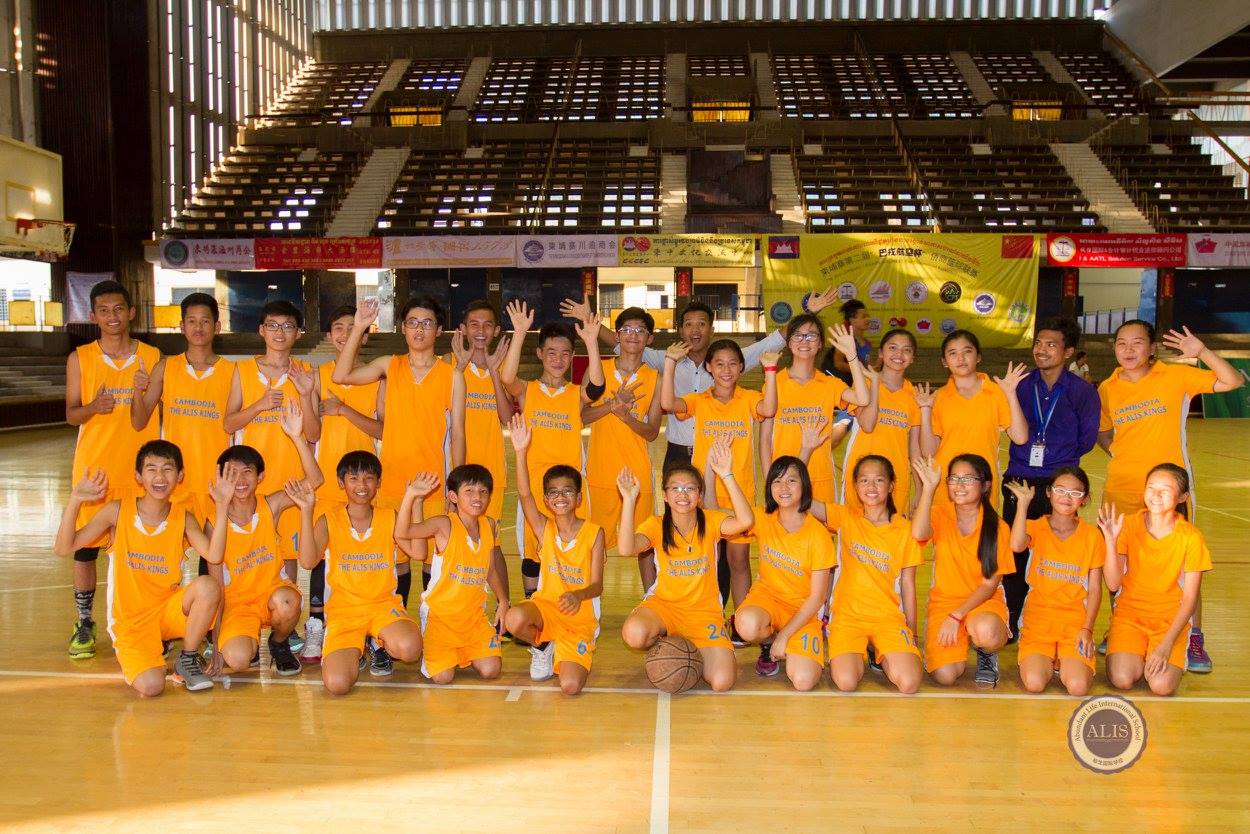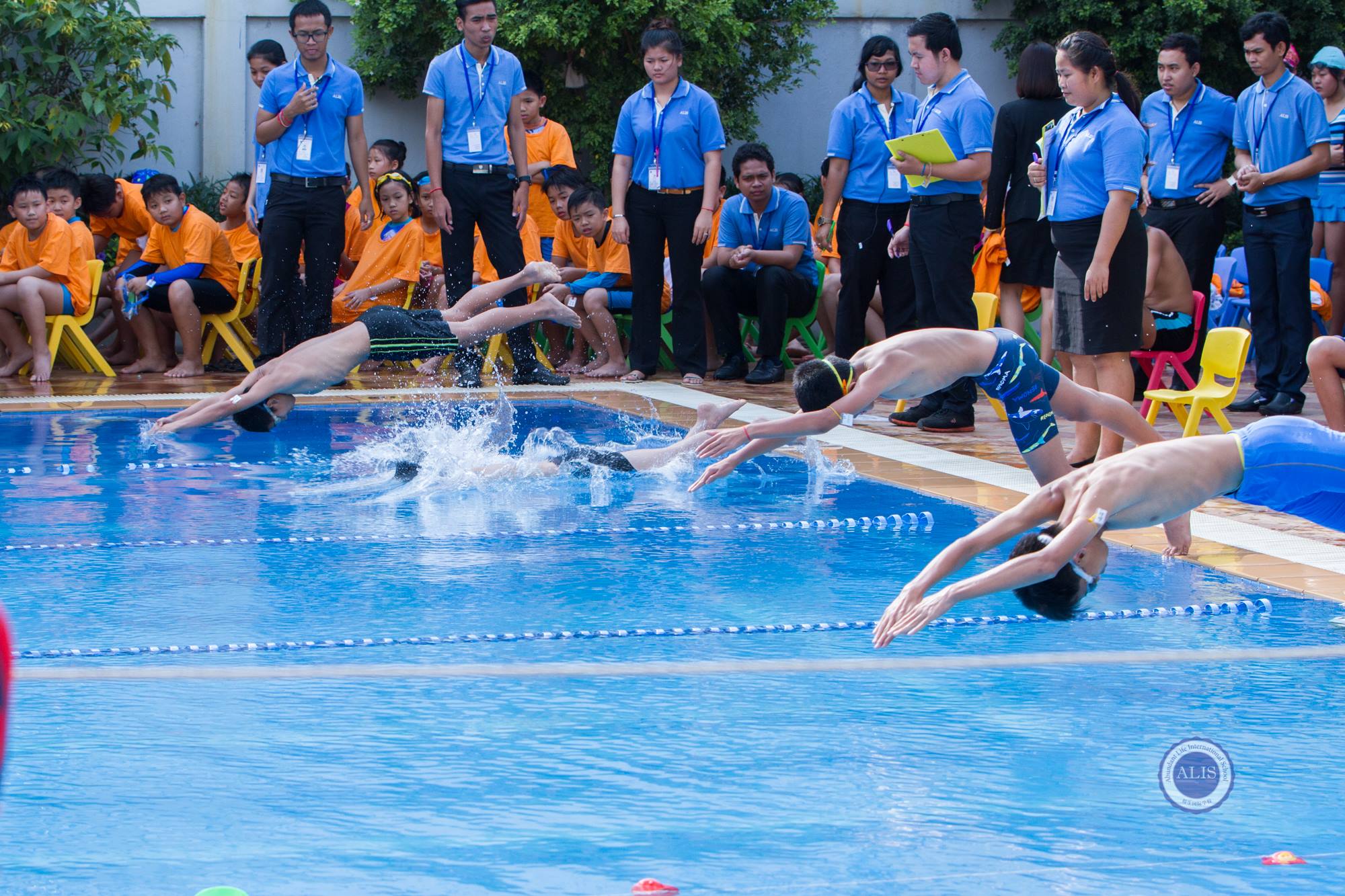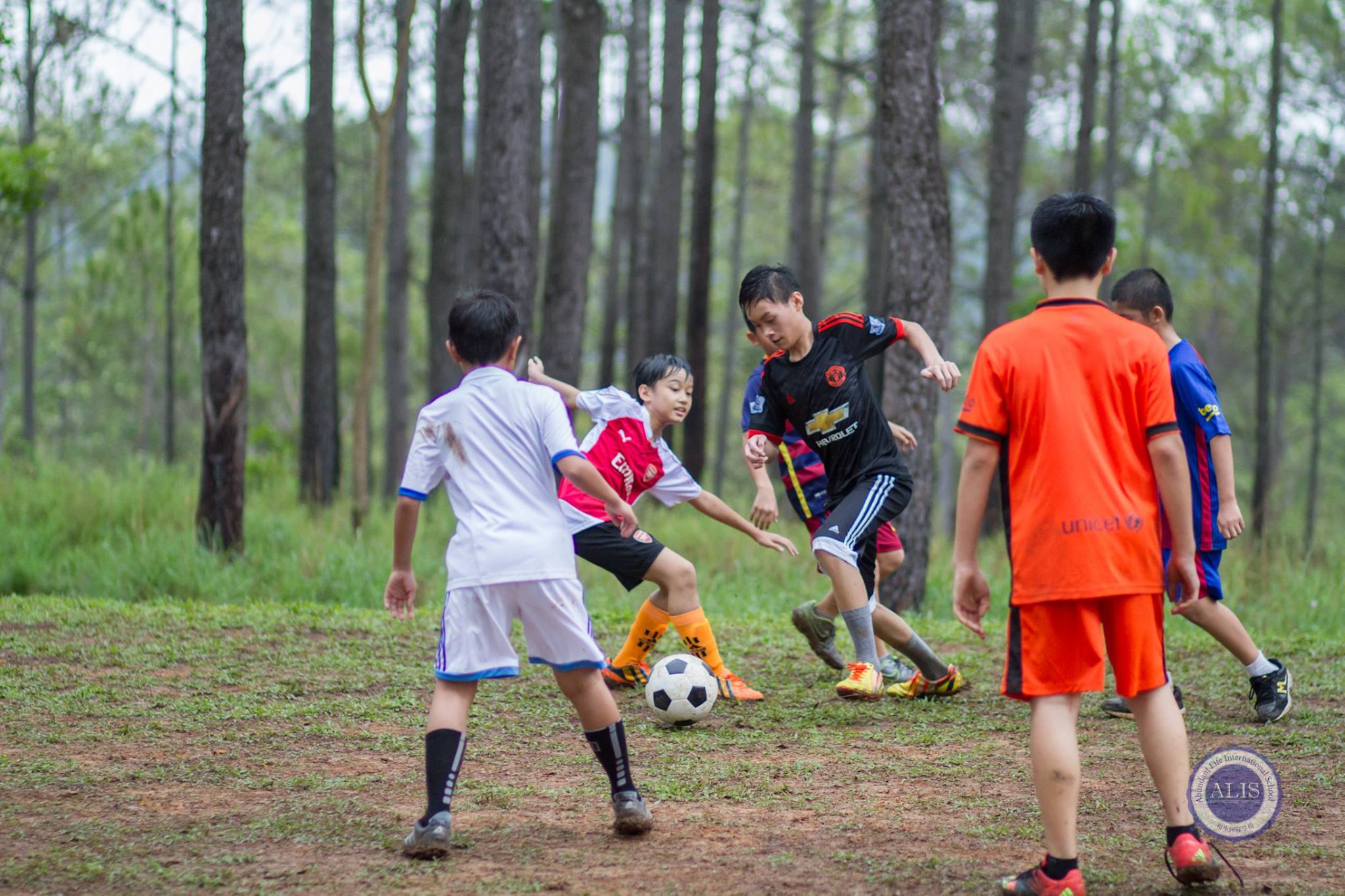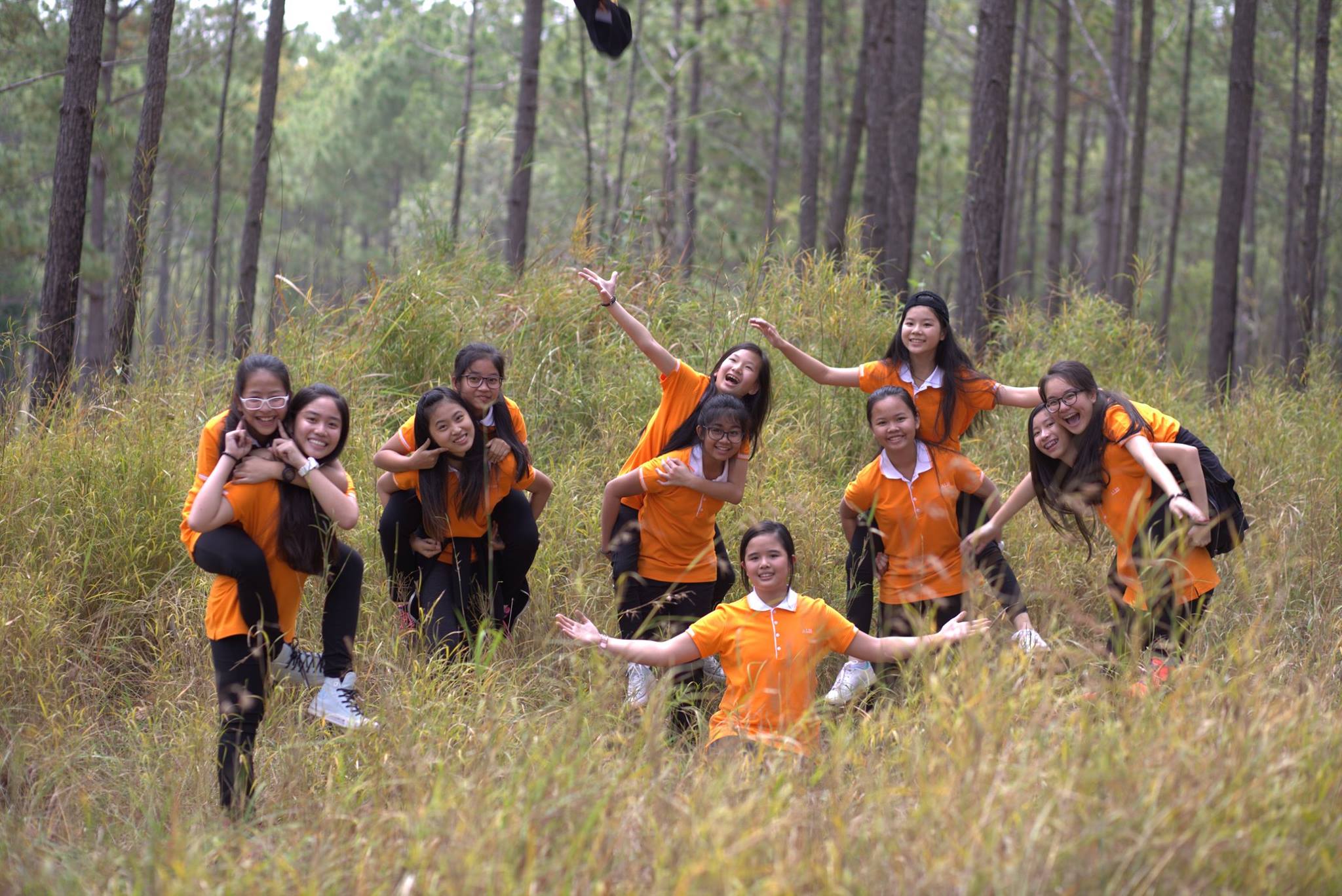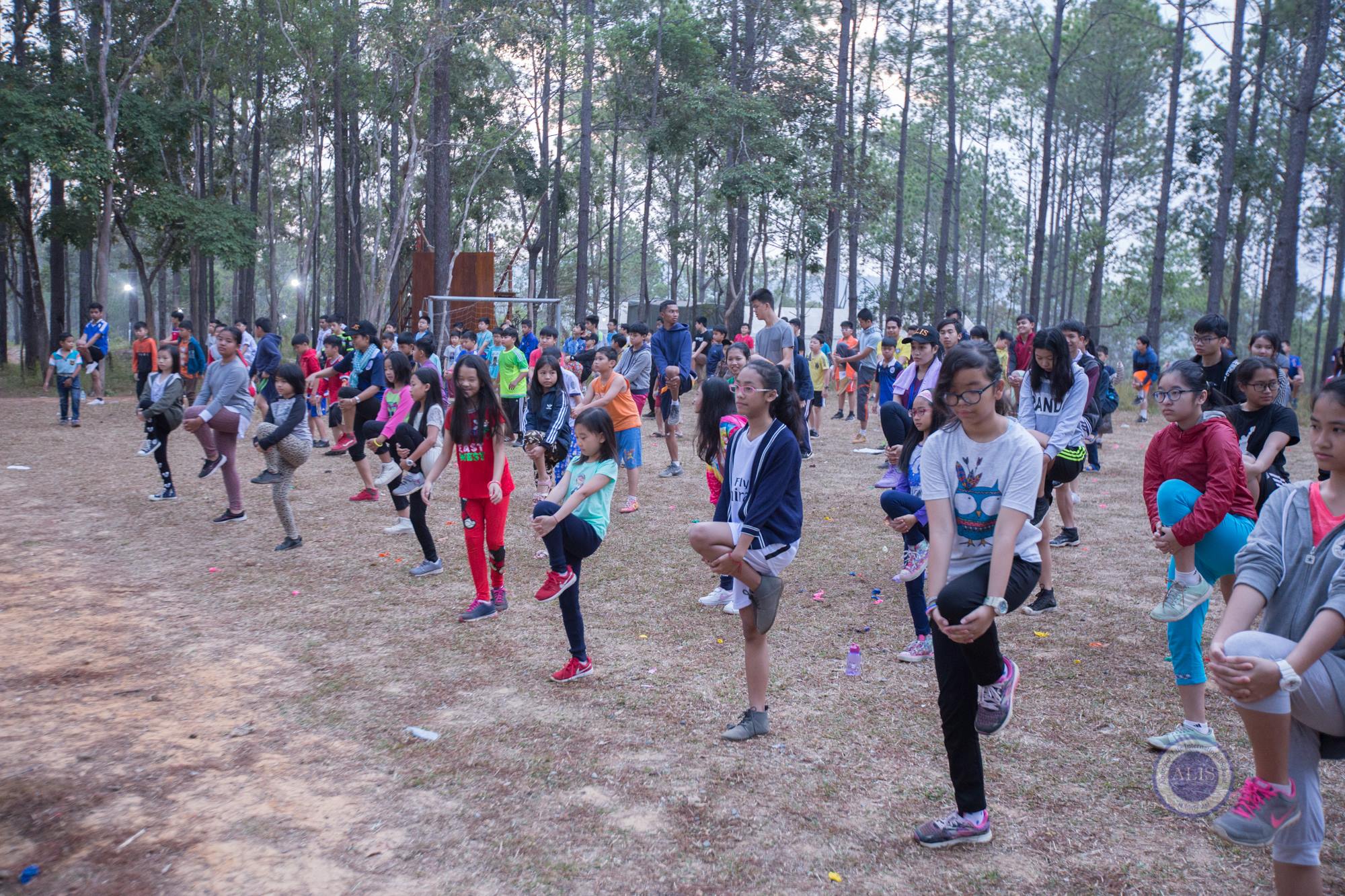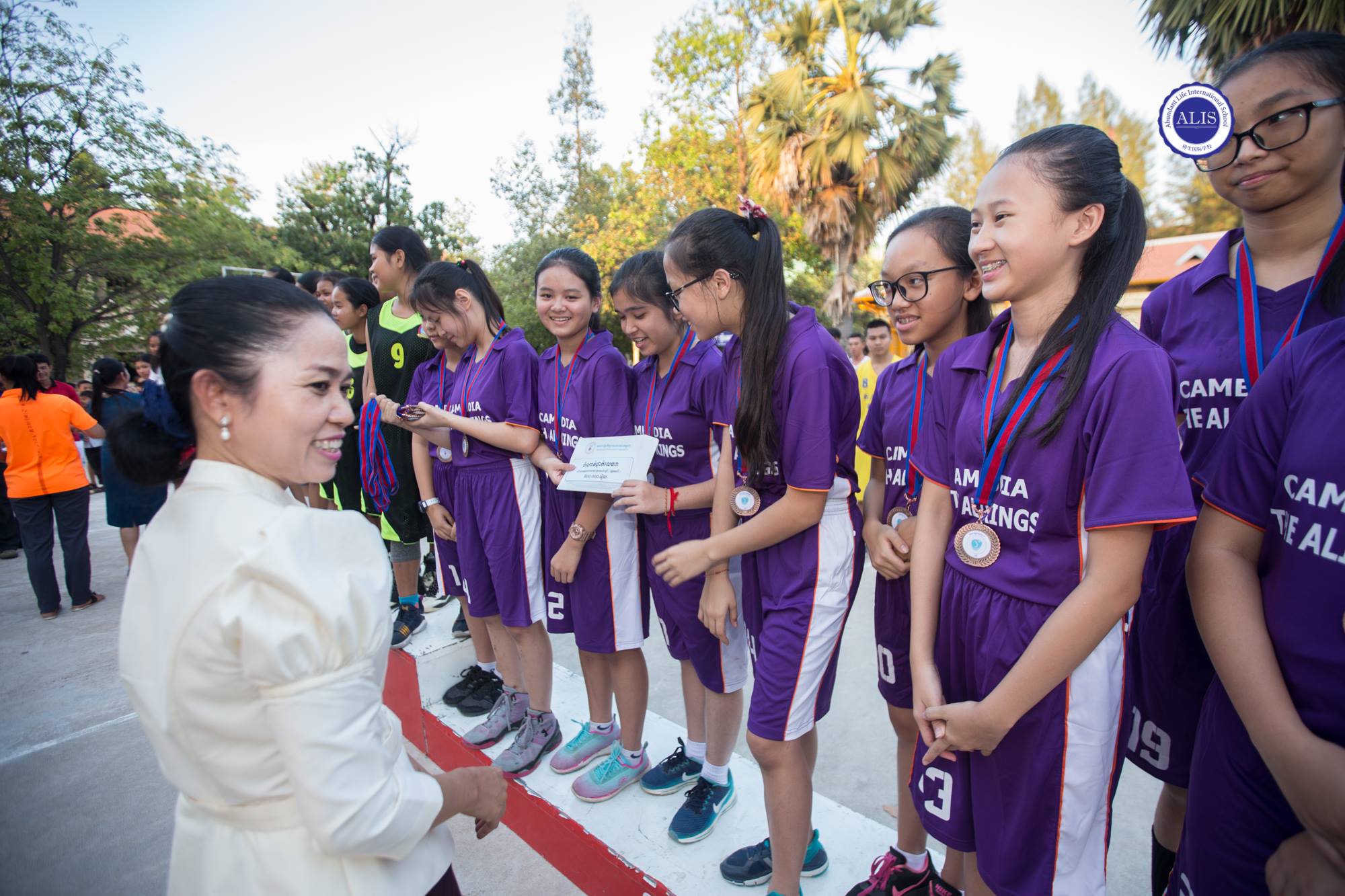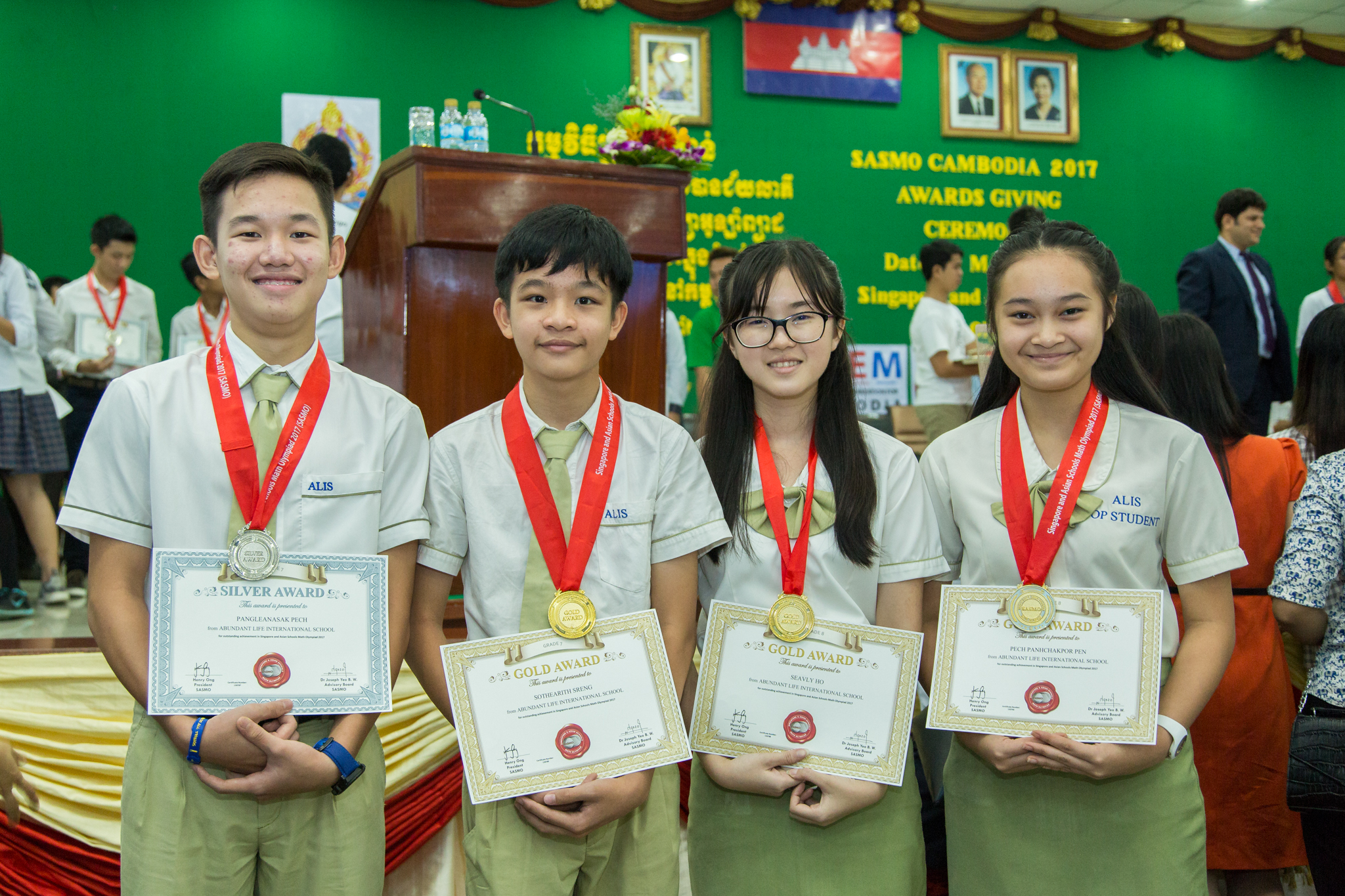 Welcome to ALIS Cambodia
ALIS was the first school to offer trilingual education in Cambodia. We provide a full English language (U.S.) curriculum as well as Khmer and Chinese. The ALIS commitment to excellence has attracted students of many nationalities, making it a truly international school.
Abundant Life International School was established and officially recognized by the Cambodian government in 2011. We are able to offer the same quality of education as schools in America without the expense of traveling there. We have four campuses where we lovingly prepare students for academic excellence while building character and self-esteem.
This Christian learning environment has made a positive impact on the lives of many students throughout the United States and Cambodia. If after viewing our website you would like to come for a tour of our campuses, we would welcome the opportunity to meet you. Please call us to arrange to have a personal tour at either campus.
`                                                                                                                            
Give your children the ALIS advantage